Fully guaranteed replacement Ford Focus instrument clusters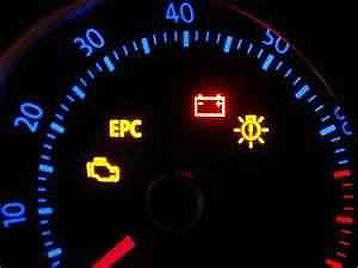 We have been increasingly often been dealing with clients who have problems with dashboard failures on Ford Focus II vehicles. These are cars manufactured and supplied between approximately 2005 and 2011. There are various symptoms, but usually the problems start with the engine warning light illuminating, the displays not working at all, or displays gradually failing to show information. The issues are frequently actually nothing to do with the engine, control units or associated systems, but are the result of failures in the instrument cluster itself.
In view of the number of similar faults we have dealt with, we have taken the decision to invest in a significant quantity of reconditioned panels, which are now available from stock in our workshop. There are various different types, depending on the year of the vehicle, and on whether it is a manual or automatic, or petrol or diesel. These replacement instrument clusters are in 'as new' condition and cosmetically near perfect. We provide a full and comprehensive guarantee for these instrument panels for two years from fitting.
If you encounter a problem like this with your vehicle, please contact us and book it in to be checked as soon as possible. We should point out that, of course, an engine warning light may actually indicate an engine fault, and ignoring this could result in further problems or even serious engine damage. However, we have all the correct electronic diagnostic equipment to be able to determine quickly where the problem lies and to advise the best and most economical way to resolve it.
Replacement prices start from as little as £200 plus VAT, which includes fitting and the (necessary) reprogramming of the vehicle's systems in order for everything to work correctly. As above, this work also includes a full warranty.